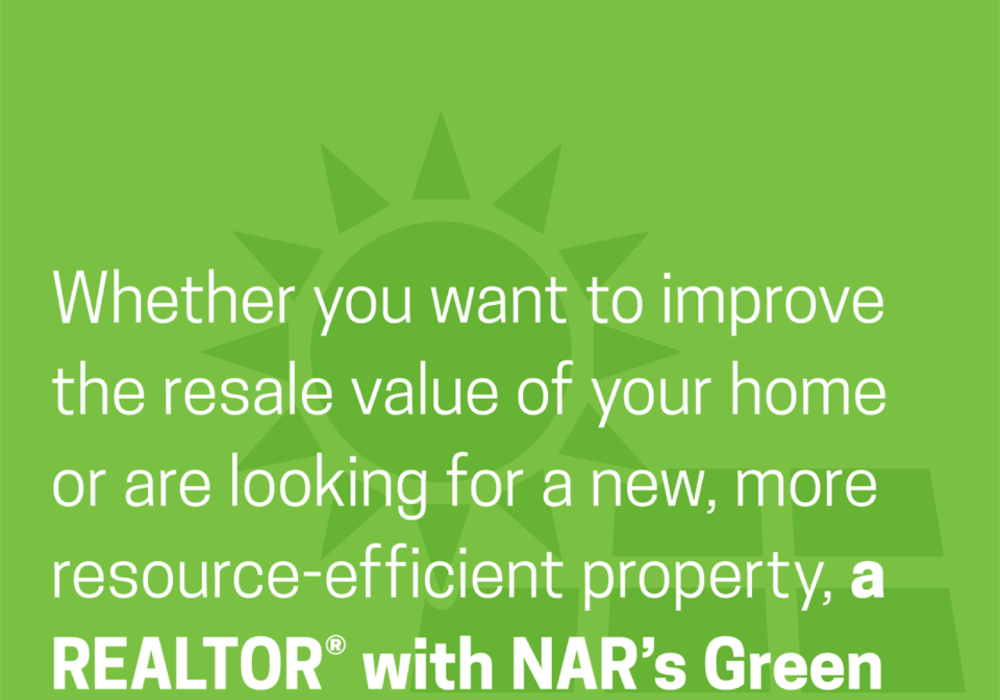 Beth Goldsmith of Sold by the Gold is a GREEN Designee, an official designation from the National Association of Realtors. Beth can give you some helpful tips on how to make your home more efficient.
This includes:
Low-cost fixes and big -budget remodels to increase your home's energy efficiency
Analyzing the benefits of smart home technology
How to earn green home certifications like Energy Star and LEED
Information about home energy audits/assessments
Contact our team for further information about how to make your home more efficient and more environmentally friendly!